Fundraiser party!
Constance x Visual Bulk x TV Haus

Saturday 15 December 2018 | 2-11pm
Constance ARI, Visual Bulk + TV Haus are teaming up to present a day of art, performance, music and pre-xmas shopping opportunities to raise funds for 2019! Please join us on Saturday 15th of December at the Old Congregational Church for a day and evening full of festivities. The event will include a live artwork auction and silent auction from prominent local and interstate artists, live music, performances, drinks, food and other fun activities.
Pop the date in your diaries and get ready for more information shortly! Find more info
here
 for now x
We need a hug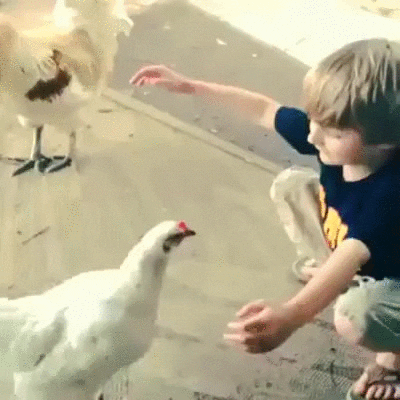 …but also some cash
As you may know CONSTANCE ARI is a not-for-profit artist-run-initiative. Whilst the consistently seamless delivery of our projects may have fooled you into thinking we're being bankrolled by a team of Canadian investors, we largely function on the blood, sweat and tears of our selfless board members and volunteers.
You can help ease the pressure by making a donation, this will ensure that our program continues to support artists and remains vibrant and engaging. And we're crafty little devils, so you know we'll stretch those dollars a long way.
You can support a specific project or Constance ARI in general, just fill in the form below. Project supporters will be listed on the relevant project page, general supporters will be listed in the website sidebar until the end of the year. If you wish to remain anonymous, please tick the box under "Donor Information".